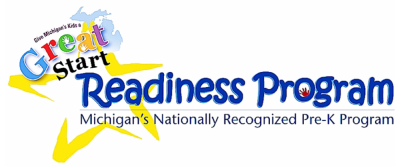 The Great Start Readiness Program (GSRP) is Michigan's state-funded preschool program for four-year-old children with factors which may place them at risk of educational failure.
Tuition Free
The program is tuition free for families of eligible children who turn 4 years of age by Sept. 01.
4 Free full days with optional wrap around(for a fee)
Visit the office for more details concerning eligibility.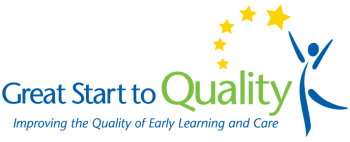 Teacher qualifications

Each classroom of 16-18 students has an experienced, highly qualified teaching staff!
Lead Teachers hold a minimum of a Bachelor's Degree in Early Childhood Development.
Associate Teachers hold a minimum of a CDA, a credential in early childhood development.
A third teacher for classrooms with 17 or 18 children.
Creative Curriculum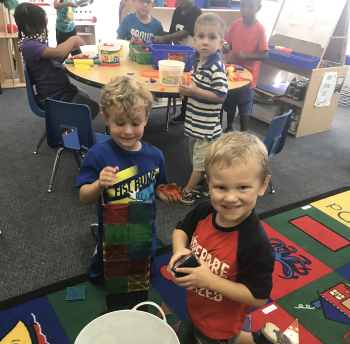 The Creative Preschool Curriculum is based on the principles of active learning and support of a child's positive interactions with adults and peers
Documents